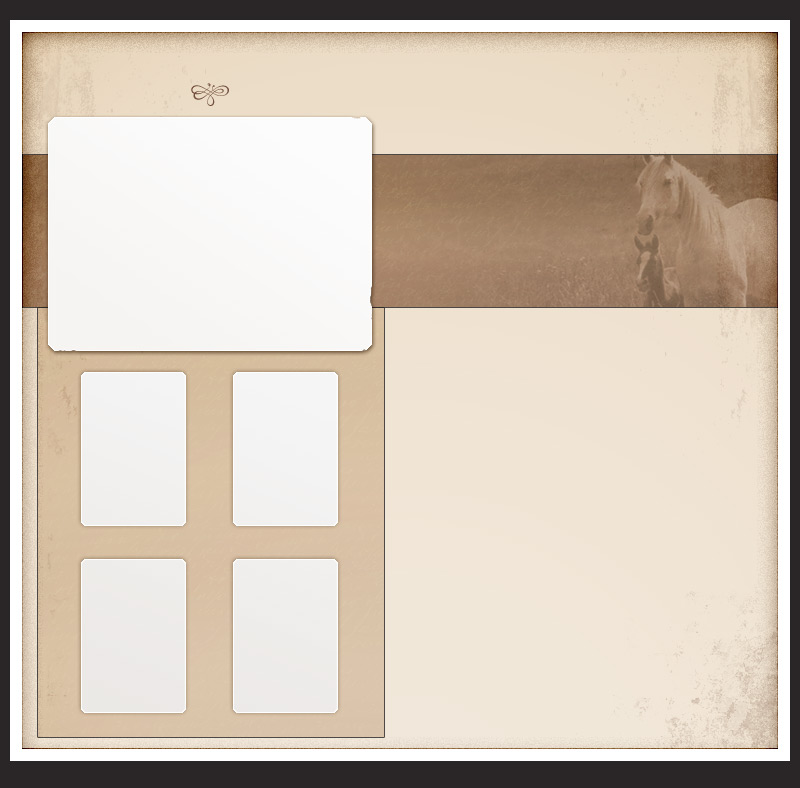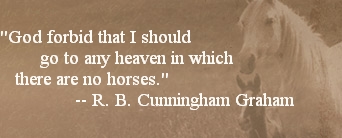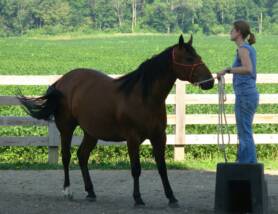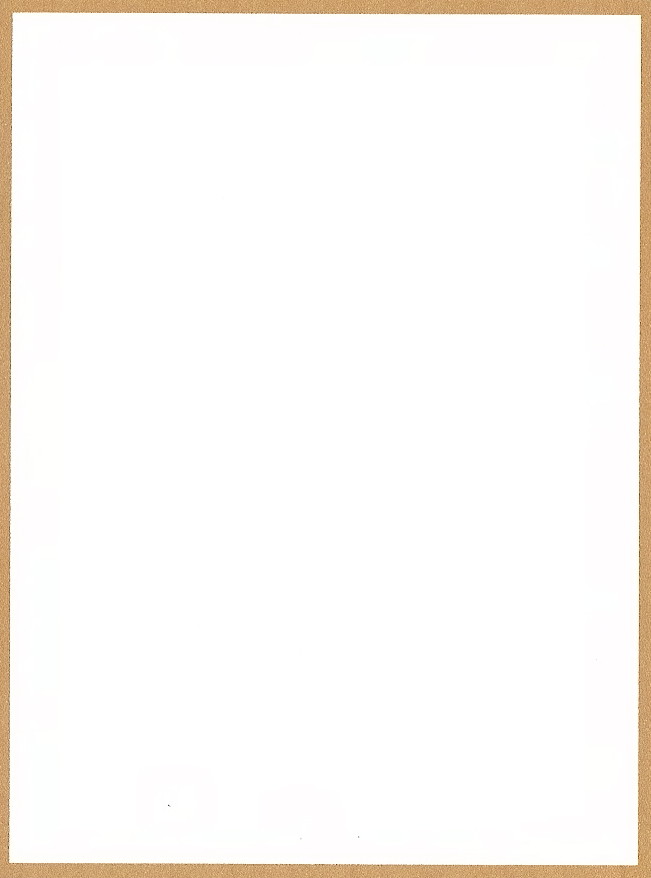 The Adoption Process:

If you are interested in adopting a rescued equine please call us for details of the adoption process.

We are always looking for places of refuge.

You can provide a sanctuary and change the life of an equine.

You Can Make a Difference.........

Donations of supplies and feed.

Sponsor a horse's rehabilitation costs.

Foster a horse and provide a sanctuary.

Spread the word on proper Equine care.

Report suspected neglect cases. (Call the Humane Society or your local Sheriff Office).